Welcome to Frederick Somers Fine Art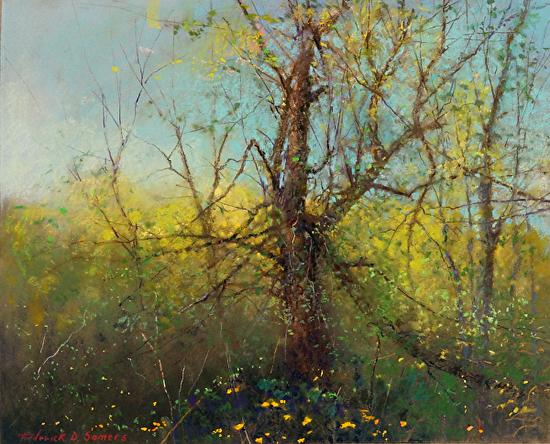 "Blooming Spring" Prix de Pastel winner from International Association of Pastel Societies
Video of Paul Krause video of Fred's painting in progress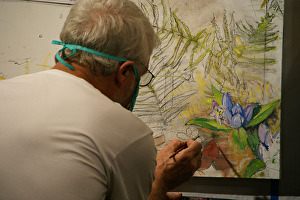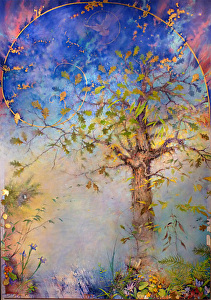 Genesis: the Art of Creation
The documentary film,
"Genesis: The Art of Creation," featuring the artistry of Fred Somers.
Go behind-the-scenes to witness the creation of the most significant
and largest painting of Fred's career, from the canvas preparation to
its breathtaking installation at Carondolet Village in St. Paul.
Experience the passion Fred has for his art and his deep
connection to the natural world.
For much more information and to see excerpts from the film,
visit the Genesis website by CLICKING HERE